Thanksgiving Hitting, Fielding & Fitness Camp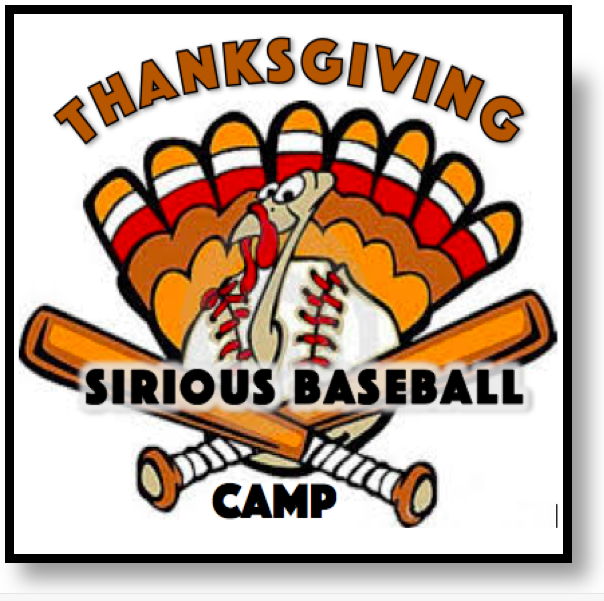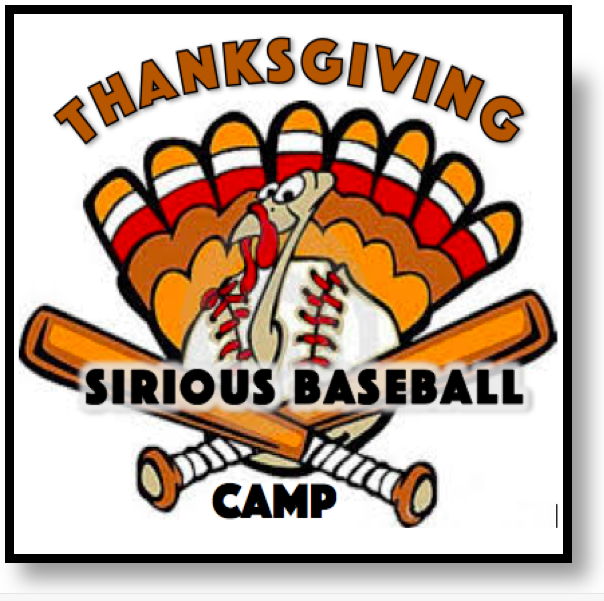 Thanksgiving Hitting, Fielding & Fitness Camp
Nov. 25th, 26th, 27th and 29th
Time:

Full-Day 9:00a -3:00p

Half-Day 9:00a-12:00p

Where: Sirious Baseball's 15,000 sq ft facility
1520 Dell Ave, Campbell, CA

Ages: 6-14

This camp is geared for kids 6 -14yrs and focuses on Hitting, Fielding as well as Fitness. Our 15,000 sqft space allows us to provide the best teaching experience and with our major league quality facility, provides the best learning environment.
Kids will learn though drill work and competition. What will be taught: hitting mechanics as well as fielding and throwing mechanics taught by our professional staff. In our Fitness center, kids will learn about Fitness and perform drill work to make their body stronger and healthier!

The kids have a blast as do our coaches. Don't miss out as these camps fill up QUICK! We are only taking 40 kids per camp week.