Outdoor Sirious Baseball Camps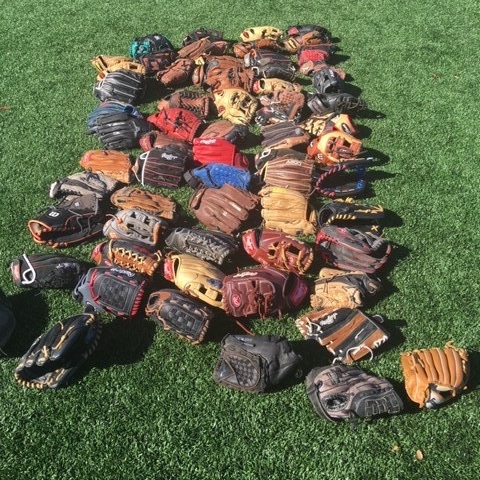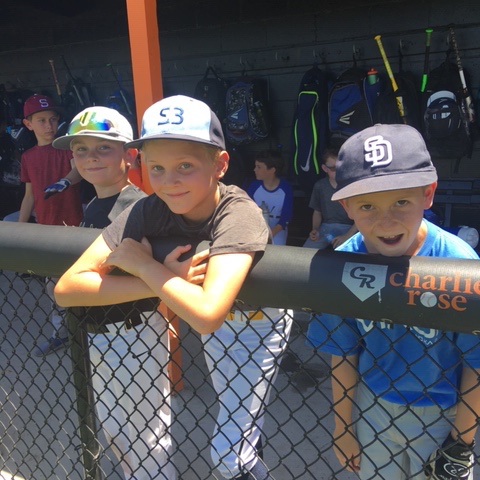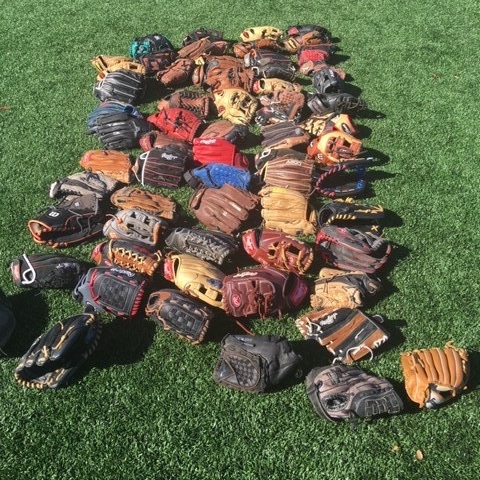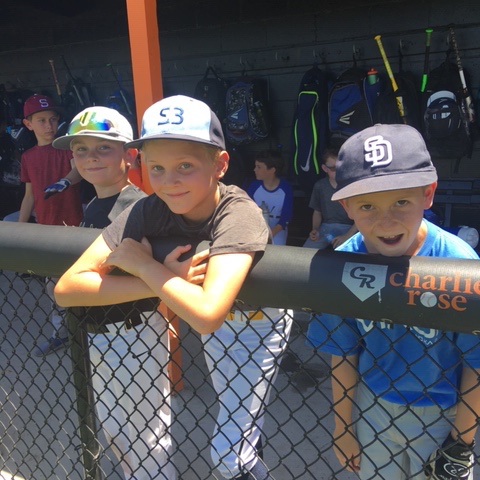 Outdoor Sirious Baseball Camps
Ages - 6yr -14yrs olds
Full-Day: 9am -3pm or Half-Day: 9am-12pm
Check in: 8:45am-9:00am
Location: Los Gatos High School Baseball Field
Cost:
Week long Full Day- $345.00

Week long Half Day - $180

Single Day - $70
Dates:
July 8-12 SOLD OUT

July 15-19
What to Wear / Bring: Dressed in Baseball Pants - Tee Shirt - Baseball Hat - Cleats or Athletic Shoes - Bring your Helmet -Bat - glove - Bring a Lunch and a Snack - BRING WATER.
What to expect: Sirious Baseball outdoor camps at Sirious Baseball are fantastic. With some much room @ LGHS Field we are able to work on every aspect of the game. Thru individual drills as well as team drills these kids will learn and have a BLAST! Hitting - Fielding - Base running - Throwing Program - agility training - and speed work are all concepts we will cover. We hope to see you out there!